Portugal
European Prosecutor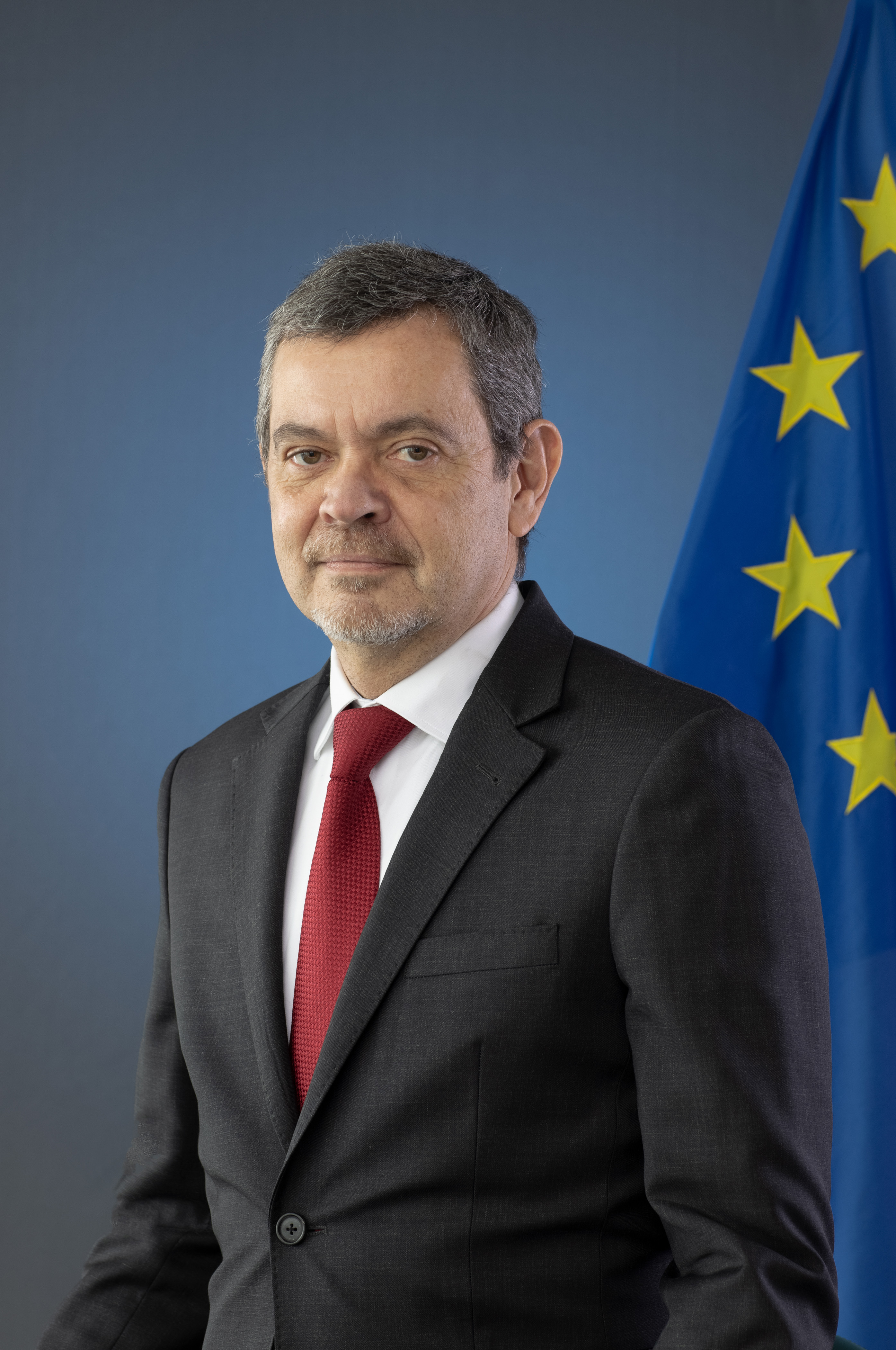 José Eduardo Guerra entered Portugal's Public Prosecution Service in 1987. In 1991, he joined the specialised unit of the Prosecution Services dealing with financial and economic crime (including crimes against the financial interests of the EU) in the region of Lisbon, and became head of this unit in 2002.
Guerra was also a prosecutor at the Criminal Chambers of Lisbon and a teacher of Criminal Law at the Portuguese school for judges and prosecutors.
Before being appointed to the European Public Prosecutor's Office as European Prosecutor for Portugal, he was (from 2012) Deputy to the National Member for Portugal at Eurojust, the European Union Agency for Criminal Justice Cooperation.