The heart of the EU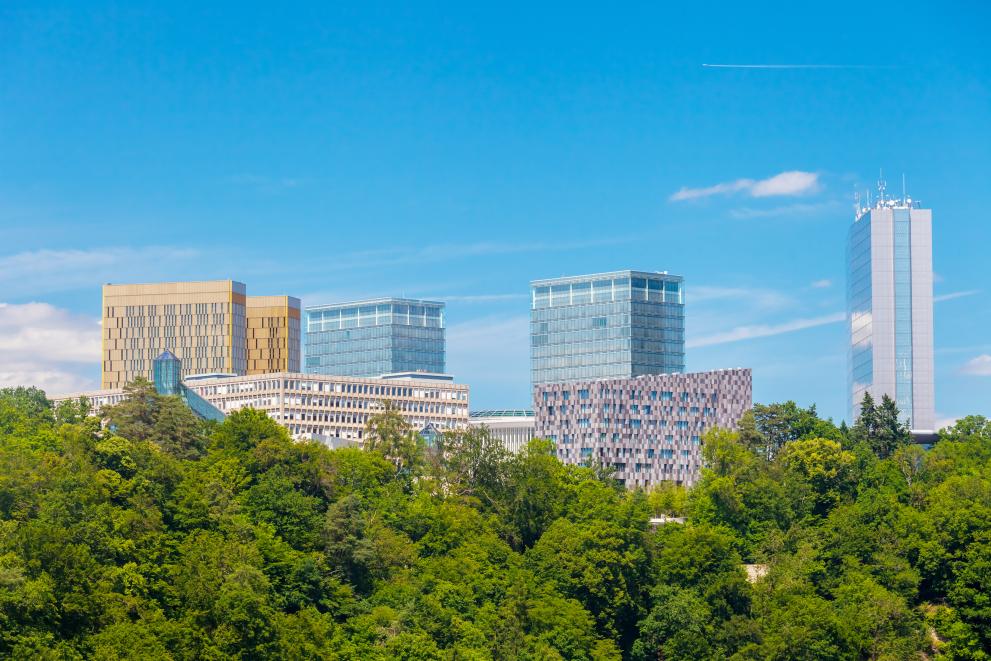 The Grand Duchy of Luxembourg is right in the centre of Europe – both geographically and metaphorically. The Duchy is punching above its weight in terms of important EU institutions and international companies that have their offices here, and is located within commutable distance of other EU hubs like Strasbourg, Maastricht, Frankfurt and Brussels. 
Family-friendly, expat environment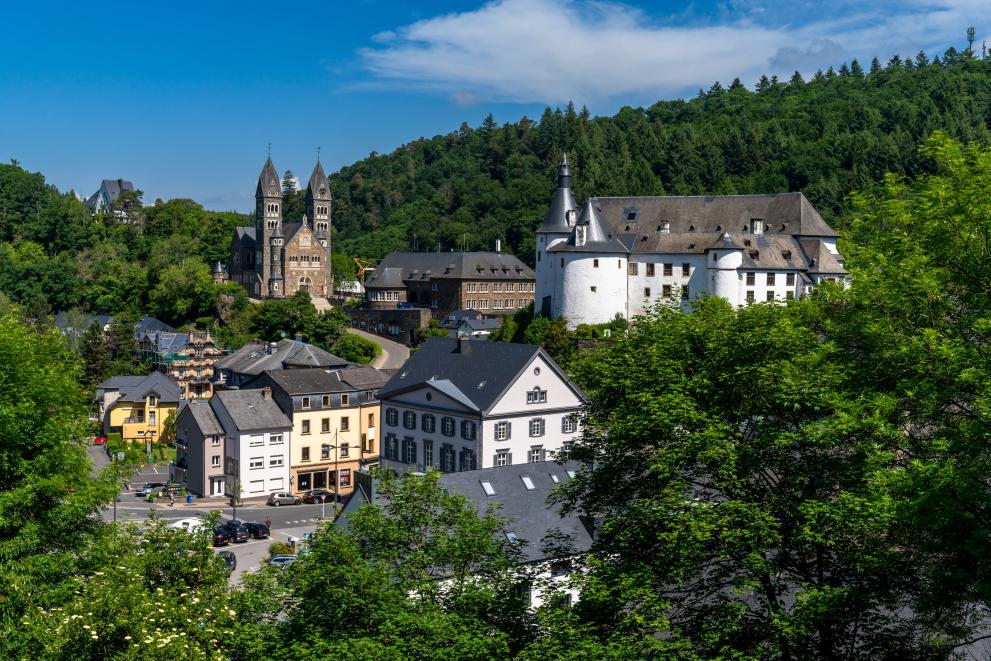 Luxembourg is known for its progressiveness, high standard of living and good social care and welfare systems, as well as its expat- and family-friendly environment. According to the Luxembourg Government website, currently almost half of the country's population are expats. The figure is even higher in Luxembourg City, where foreign-born residents make up more than 70% of the population.
Multilingualism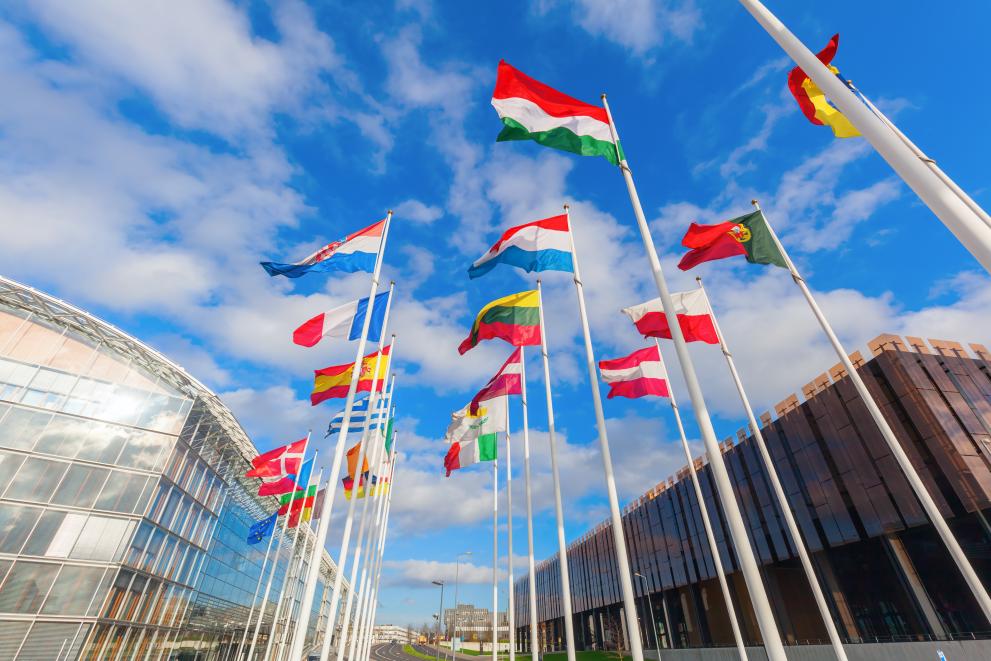 Besides the country's three official languages (Luxembourgish, French, German), English is widely spoken, and multilingual locals are open to newcomers and willing to help them integrate. Such an international climate is especially beneficial to young children, who grow up being fluent in a few different languages. For the grown-ups, there is a high concentration of highly skilled and talented professionals to network with on a daily basis, as well as frequent and varied social events to attend.
Outdoor activities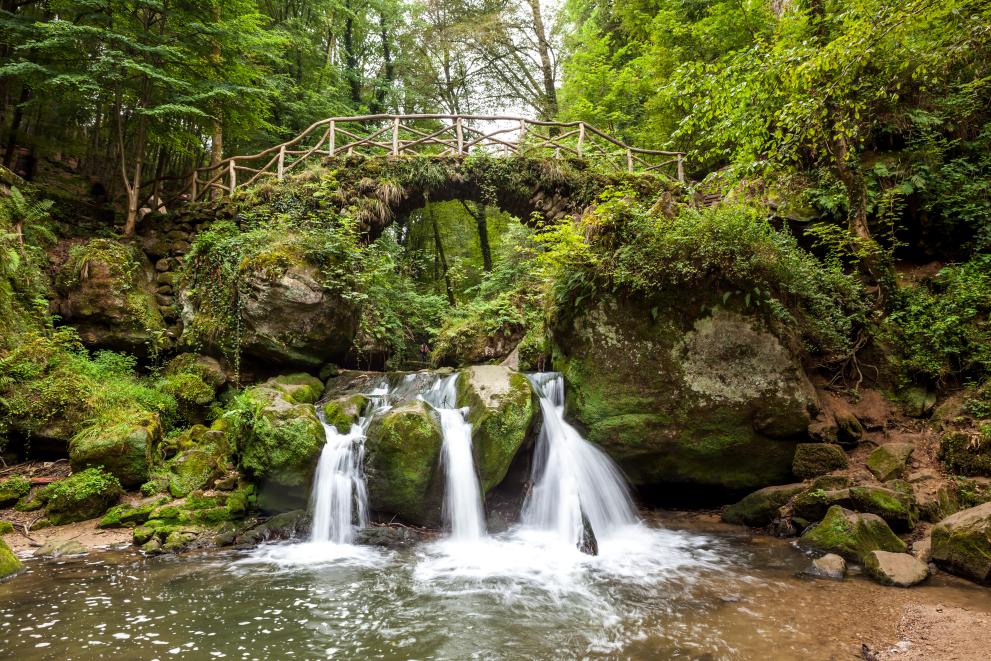 In your free time, you will also have thousands of kilometres of world-class hiking paths to explore (including the famous 'Little Switzerland'/ Mullerthal Trail), beautiful nature, and varieties of quality locally-produced wines (including the not-so-easy-to-miss crémant) to sample. For fans of history, architecture and culture, Luxembourg has a large number of castles dotted all over the country, is home to several UNESCO-recognised cultural sites, and hosted one of 2022's European capitals of culture. 
Free public transport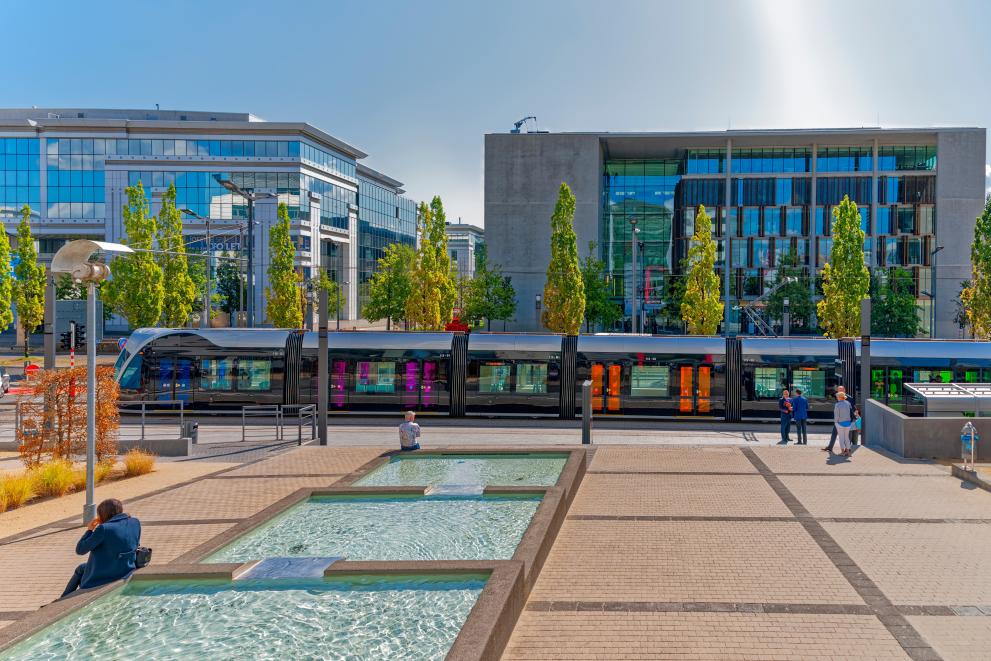 In case you are ever feeling homesick, there are excellent train and flight connections to other countries available; on top of that, all public transport inside the whole country is free, and there are discount transport options available to the neighbouring regions' cross-border commuters.  
Find out more about working for the EPPO Central Office in Luxembourg