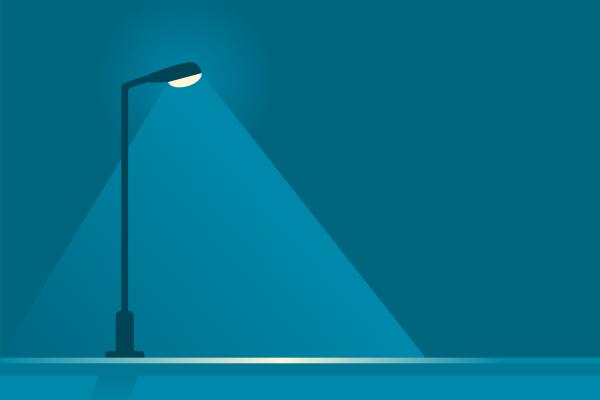 The European Public Prosecutor's Office (EPPO) in Tallinn (Estonia) led searches yesterday at several locations, in a probe into a suspected fraud involving a project to renovate street lighting in the municipality of Põltsamaa.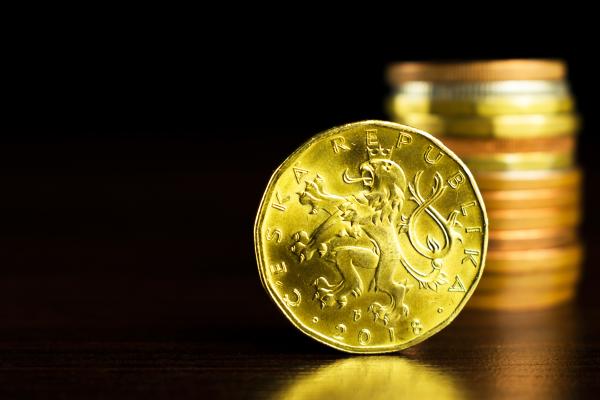 The European Public Prosecutor's Office (EPPO) filed an indictment today at the Regional Court of Ostrava (Czechia) against an entrepreneur, for subsidy fraud and money laundering. He is accused of using EU funds allocated to an IT project to pay his own debts.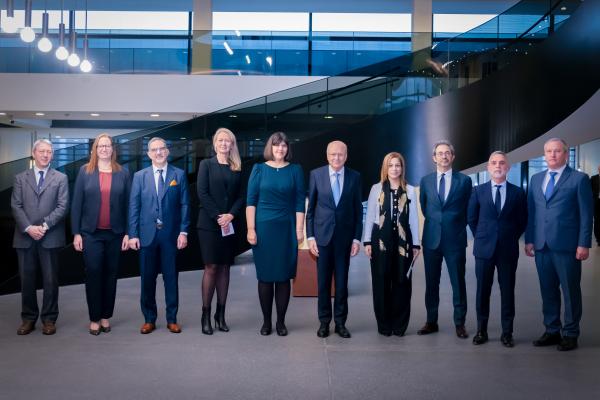 Today, at the Court of Justice of the European Union in Luxembourg, eight European Prosecutors gave the solemn undertaking to comply with the obligations arising from their duties. They were recently appointed to the European Public Prosecutor's Office (EPPO) by the Council of the EU, and replace –...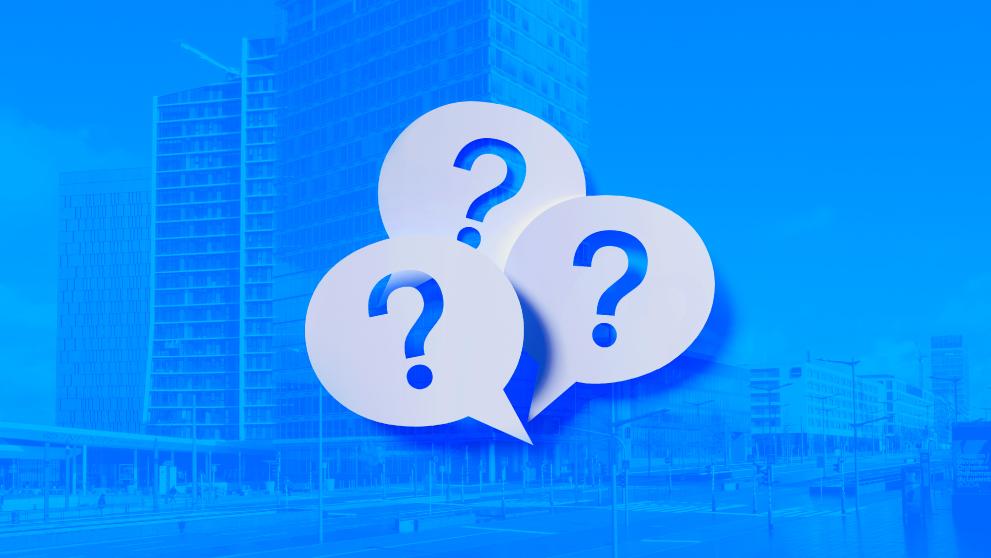 EPPO explained
Curious to know more about our work? Our FAQ section provides detailed information about our mandate, structure and functioning. If you're not sure who the European Chief Prosecutor is, what type of crimes we investigate or where the EPPO is located, you'll find the answers to your questions here. We also provide advice about how best to contact us.
FAQ