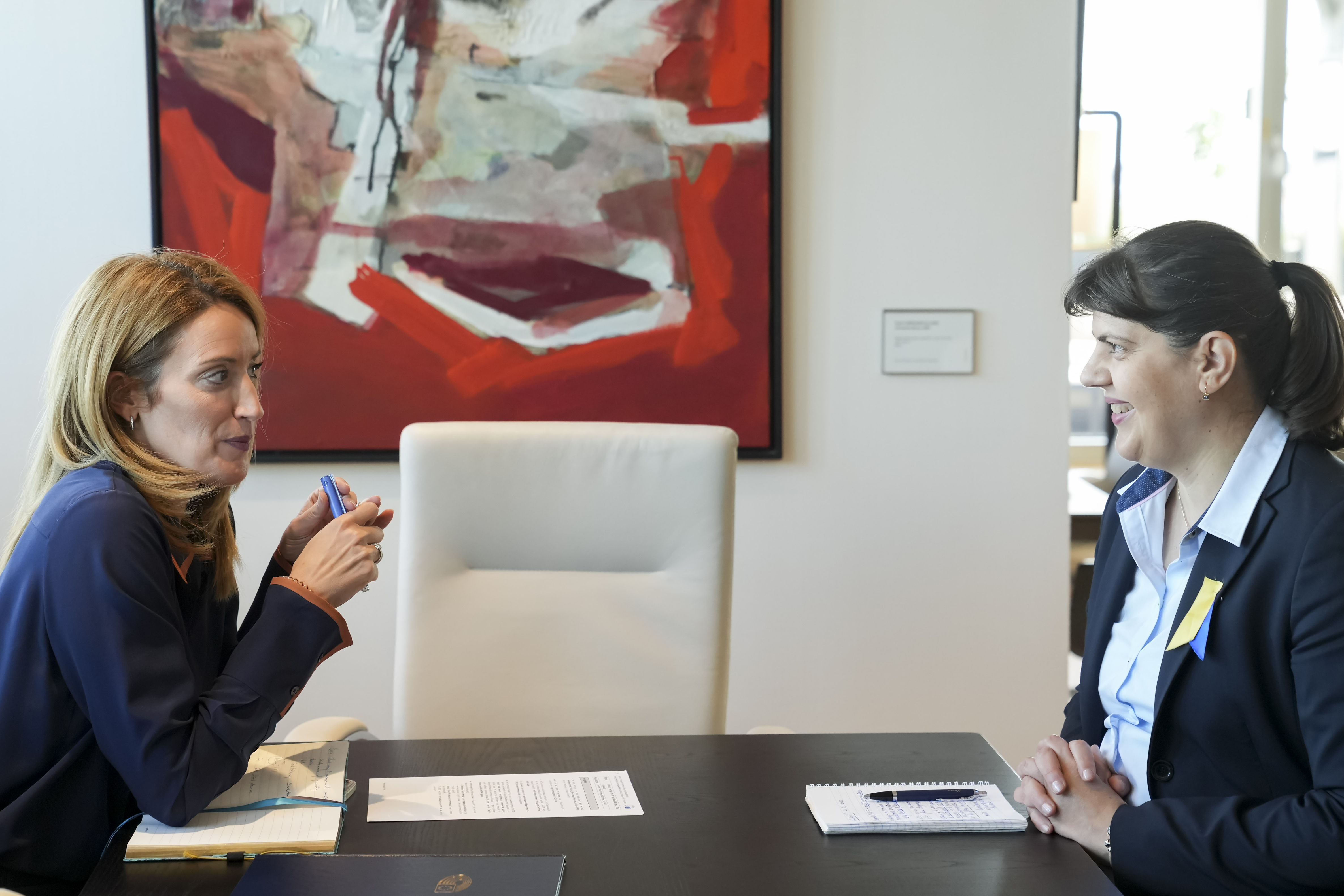 The European Chief Prosecutor Laura Kövesi today met the President of European Parliament, Roberta Metsola, in Brussels.
During the meeting, Roberta Metsola gave her assurance that the European Parliament fully supports the EPPO's role in investigating cross-border financial crime. "EU tax-payer money must be protected", she said, in a message published on her Twitter account.
The EPPO's potential role in ensuring that sanctions to Russia are fully adhered to was also discussed.             
The EPPO is encouraged by the President's openness and commitment to a serious revision of our regulation.