Image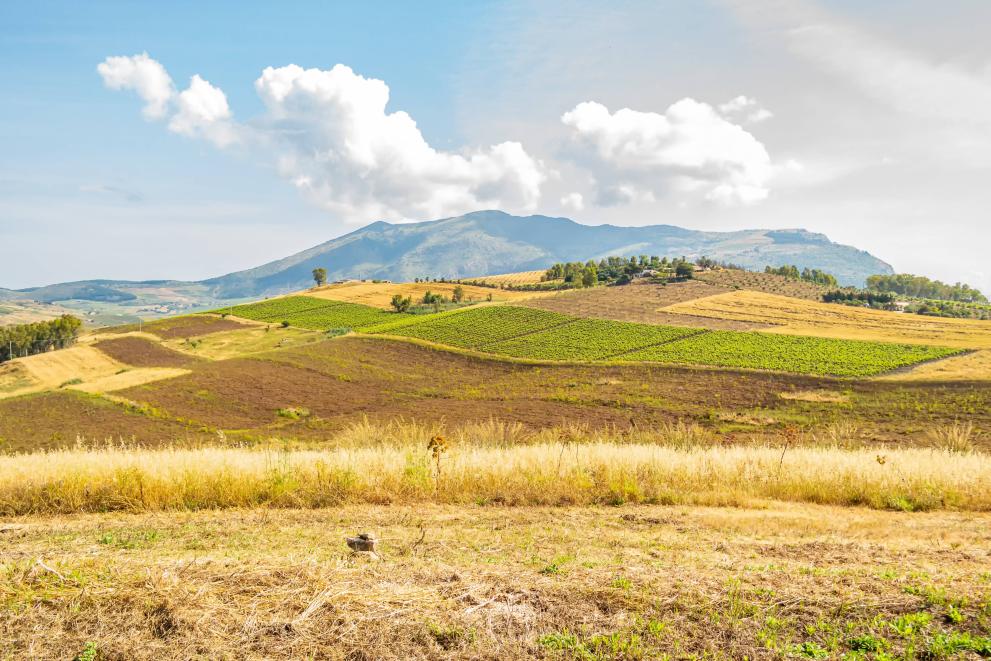 (Luxembourg, 15 November 2023) – At the request of the European Public Prosecutor's Office (EPPO) in Palermo (Italy), coercive measures were decreed yesterday against seven suspects, in an investigation into agricultural funding fraud, with estimated damage of over €900 000.
According to the evidence, the suspects own agricultural companies affected by anti-mafia prohibitory measures issued by the prefecture of Syracuse. They are understood to have, since 2017, falsified statements and declared ownership and possession of land that they did not own, in order to illegally obtain €916 000 in agricultural funds from the European Union.
The coercive measures, ordered by the judge for preliminary investigations in Syracuse, were executed by the Anti-Mafia Investigation Directorate (Direzione Investigativa Antimafia) and the Carabinieri Agri-food Protection Department (Comando Carabinieri per la Tutela Agroalimentare) of Messina. The judge ordered mandatory presentation to the police for six suspects, and the requirement to stay in the municipality of residence for another.
Besides the seven individuals, 16 further suspects are being investigated for 13 counts of fraud and related crimes of money laundering and forgery. 
All persons concerned are presumed to be innocent until proven guilty in the competent Italian courts of law.
The EPPO is the independent public prosecution office of the European Union. It is responsible for investigating, prosecuting and bringing to judgment crimes against the financial interests of the EU.