Today, the Italian Financial Police (Guardia di Finanza), led by the European Public Prosecutor's Office, seized assets worth €900 000 for the misuse of EU funds. The investigation is being carried out against six suspects in the region of Calabria (Italy).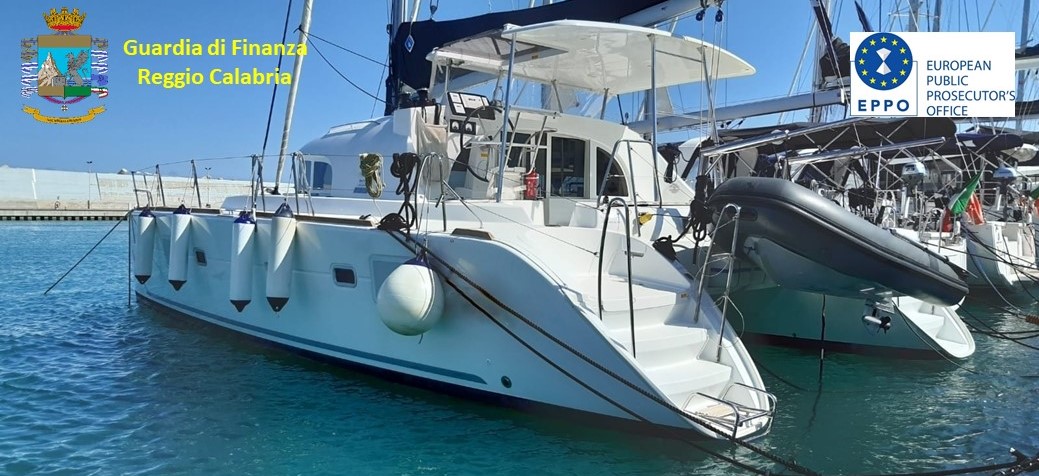 Six entrepreneurs from Calabria purchased large pleasure boats (catamarans and sailing boats) as part of the "A more competitive Calabria" programme, funded by the European Union. The goal of this programme was to promote tourism in the region and attract tourists. However, the suspects never used the boats in Calabria, but moved them to Sicily where they could make more profits.
Consequently, the suspects misused EU funds, as they did not use the boats for their initial, intended purpose.
More details can be read in the Guardia di Finanza press release, available here.