Today, the European Public Prosecutor's Office (EPPO) Naples office led an operation in Naples (Italy) against four companies and two individuals. The suspects imported e-bikes and spare parts from China and Turkey, and allegedly evaded custom anti-dumping and import VAT duties amounting to approximately €13 million.
During the operation, the Italian Customs and Monopolies Agency (Agenzia delle Dogane e dei Monopoli) and the Italian Financial Police (Guardia di Finanza) Naples carried out searches, seizures and froze financial assets on the accounts of the companies and individuals involved. Upon request of the EPPO, an Italian judge granted an order to freeze proceeds of crime for an overall value equivalent to the taxes and custom duties evaded, for approximately € 13 million.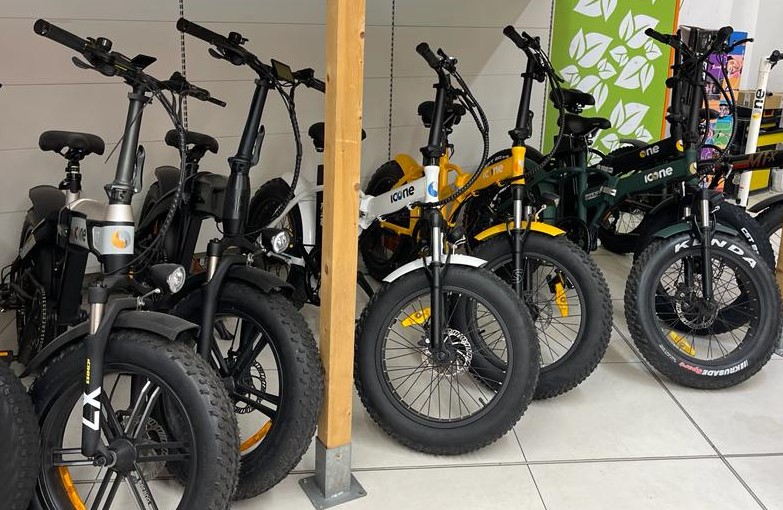 The companies imported disassembled e-bikes from China, and declared them as e-bike parts and spare parts instead of complete e-bikes. By doing so, the import taxes were much lower. In addition, they used Turkish shell companies to use Turkey as the origin country of the shipment instead of China. Consequently, another import VAT regime was used.
The EPPO Naples office will continue the investigation.