- Joint press release of the EPPO and the Hanover Customs Investigation Office -
Since the beginning of 2021, several international criminal groups in Germany and Estonia have been under investigation by the Hanover Customs Investigation Office, instructed by the European Public Prosecutor's Office (Hamburg office). More than 130 individual imports of luxury cars from outside the EU are being investigated, on suspicion of commercial and organised tax evasion.
Moving luxury cars from third countries into the EU
The two main suspects are thought to have initially transported luxury cars overland from third countries to the EU, with forged Lithuanian customs clearance documents. Further investigations revealed that this modus operandi changed in the course of 2021.
The new method involved transporting the purchased luxury cars to the Netherlands by sea, air or land with the support of defendants living in Estonia. Once the luxury cars entered the Netherlands, the vehicles, with incorrect declarations of value, were registered and cleared for free circulation under customs and tax law.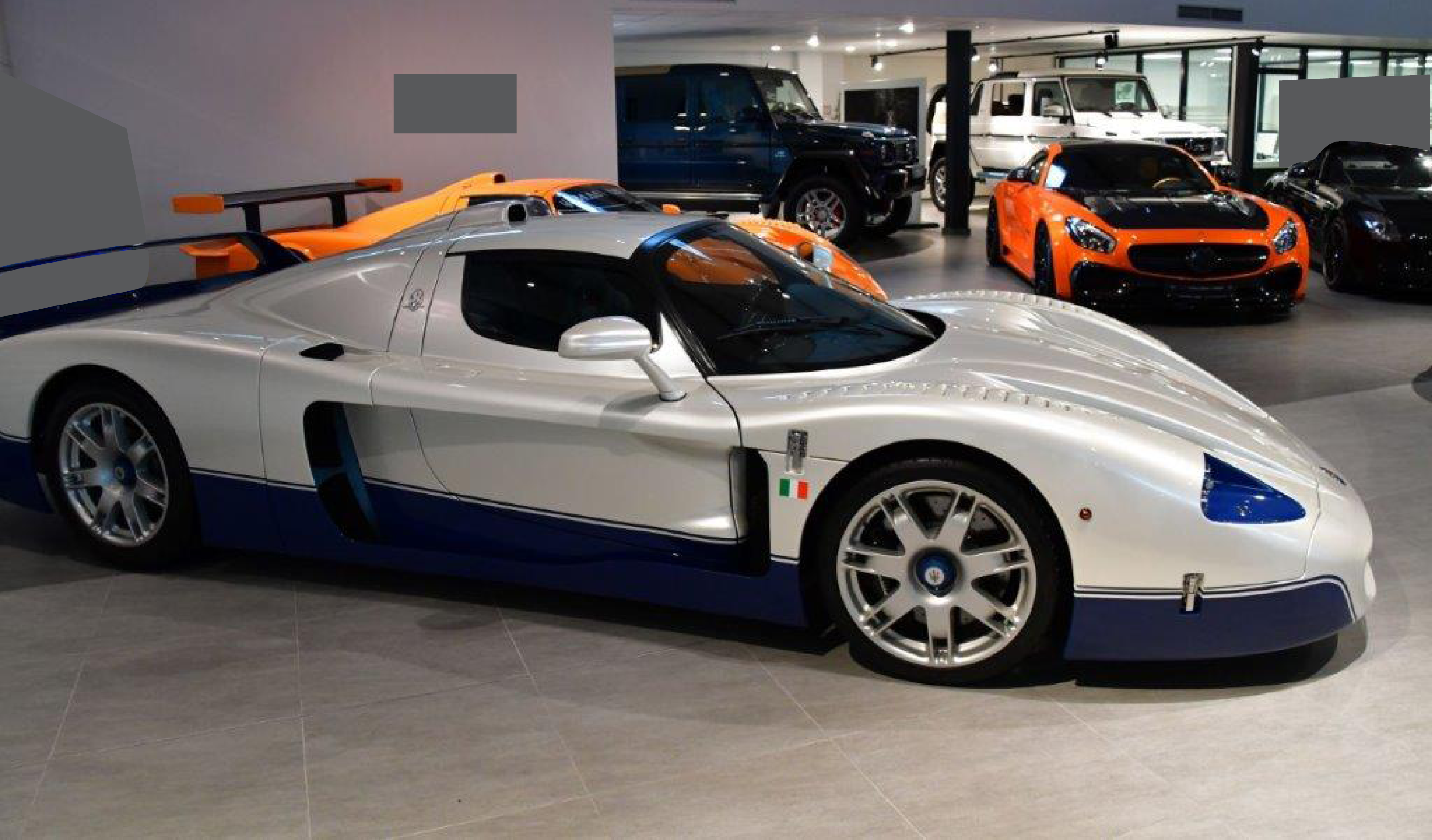 International cooperation at its best
The Hanover Customs Investigation Office, supported by the Essen and Stuttgart Customs Investigation Offices and the main customs offices of Oldenburg and Bielefeld, carried out 26 searches: 12 luxury cars; a trailer specifically intended for the transport of these cars; and €25 000 in cash, gold coins and bars were seized. The total value of the seized vehicles is around €3.6 million. The two main suspects, aged 36 and 50, were arrested.
Numerous types of evidence in electronic and written form, small quantities of narcotics, and an unauthorised firearm and ammunition were secured.
The investigations and actions carried out in Estonia and Latvia were organised and accompanied by their respective EPPO offices. Investigators from the Hanover Customs Investigation Office took part in the search activities in Estonia.
The estimated tax loss for the entire set of offences amounts to at least €5 million.
Further investigations are ongoing.