The European Public Prosecutor's Office (EPPO) is a new and growing EU body. This year we are planning to hire a large number of new staff, so it's the perfect time to join us.
While working for the EPPO, you will have the opportunity not only to apply and further develop your professional skills, but also to contribute to the still ongoing process of creating a new organisation, setting up its operational processes, precedents and best practices.
Besides, of course, legal professionals and investigators, we are looking for a number of experts in other fields, such as IT, finance, HR and communications, to support us in all aspects of our operations – we believe we have something for everyone.
Rather uniquely for an EU body and an employer in Luxembourg, our working language is English.

We will be posting batches of new vacancies throughout 2022, so please check our website regularly.
See our latest vacancies and how to apply for them 
Types of contracts
Similarly to other EU bodies, we have different types of work contracts available:
contract agents;
temporary agents; 
seconded national experts.
Please bear in mind that we are able to offer our vacancies to EU nationals only, and that we are unable to accept speculative applications. 
We do not currently offer traineeships.
The vacancies advertised on our website are for the EPPO central office in Luxembourg, rather than regional offices.
Read more about types of employment contracts
Staff benefits 
We offer competitive compensation packages to our staff. Depending on specific circumstances and conditions, in addition to an attractive basic salary, your work contract may include the following benefits:
additional specific allowances;
flexible working arrangements;
training and development opportunities;
annual leave entitlement of at least 24 days;
maternity/paternity leave and parental leave;
sickness and unemployment insurance scheme enabling access to care worldwide;
EU civil service pension rights after 10 years of service.
Location
We are located in the Kirchberg district of Luxembourg City, next door to other European and international institutions, such as the European Court of Justice, the European Investment Bank, and the European Parliament, to mention a few. The building is easy to commute to by public transport, and we also have on-site parking available to staff who choose to commute by their own transport.
Find out more about living in Luxembourg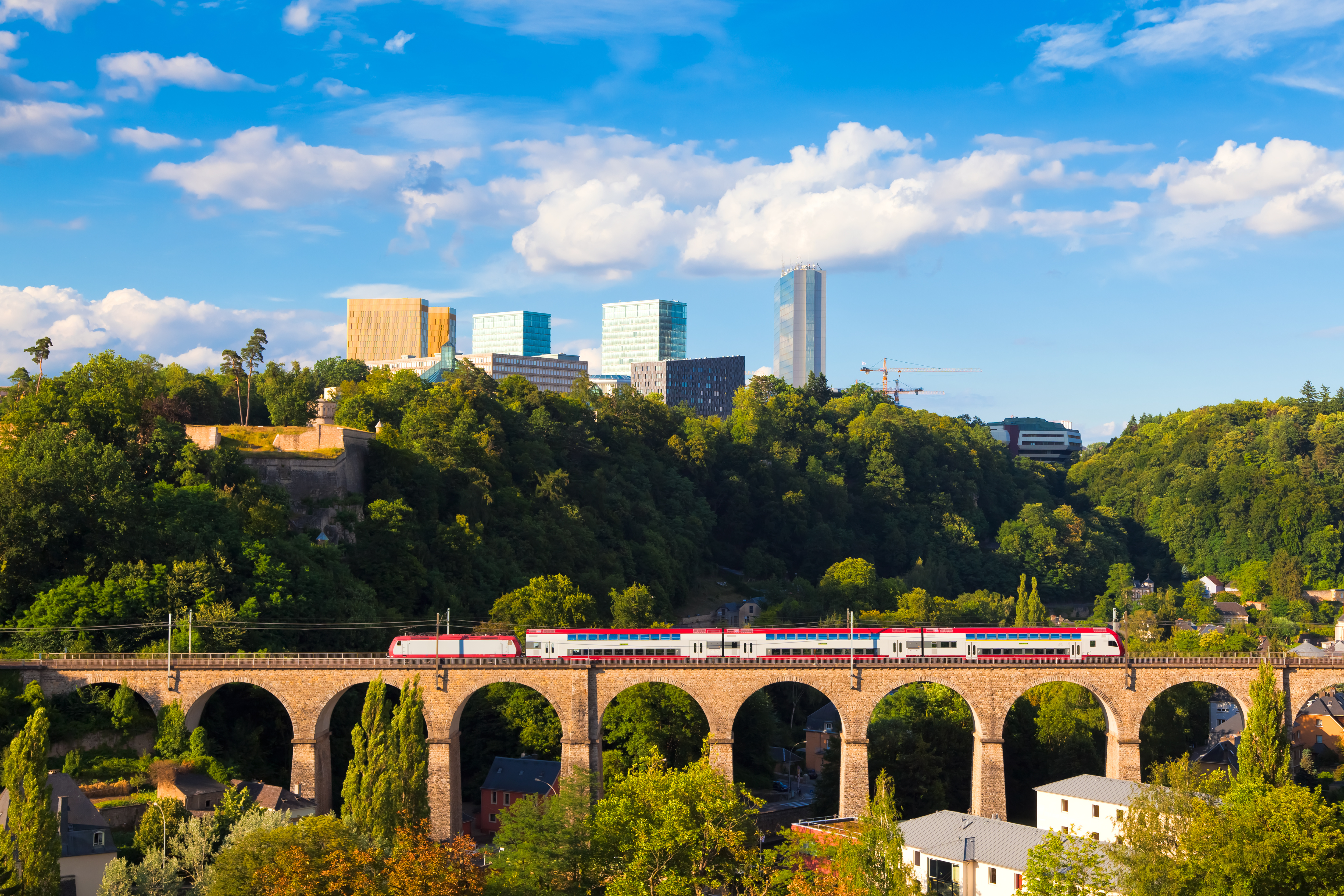 Take the first step
If you see opportunities for contributing your skills and expertise to the dynamic, dedicated working environment of the European Public Prosecutor's Office, do not hesitate to apply. For any HR-related queries, please use the 'Careers and opportunities' dropdown option of our contact form.